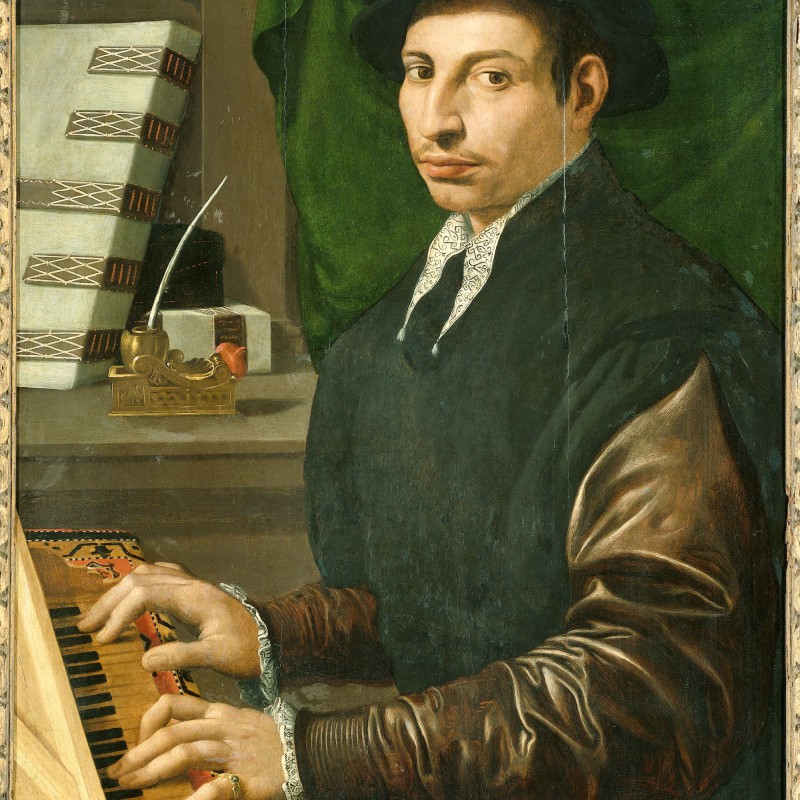 Anna Maria McElwain, early keyboard performer and artistic director of the Nordic Historical Keyboard Festival in Kuopio, performs on square piano and clavichord. This recital is realized with the kind cooperation of the 'Nederlands Clavichord Genootschap'.
Anna Maria McElwain, Clavichord and Square Piano:
Johann Sebastian Bach: Sonata in D minor BWV 964 (Bach's own transcription of the violin sonata no 2 in A minor BWV 1003)
Adagio
Fuga. Allegro
Andante
Allegro
James Hewitt: Preludes on the Four Elements (2014, Dutch Premiere)
Earth
Water
Fire
Air
Ludwig van Beethoven: Sonata C major Op. 2 no 3
Allegro con brio
Adagio
Scherzo: Allegro
Allegro assai
Ludwig van Beethoven: Sonata "Pathétique" in C minor Op. 13
Grave – Allegro di molto e con brio
Adagio cantabile
Rondo: Allegro
Note on the program:
Bach's favorite keyboard instrument was the clavichord. Beethoven is very rarely performed on clavichord; one sonata on clavichord and one on square piano will be very beautiful and an interesting comparison.
James Hewitt's piece has its world premiere at the Nordic Historical Keyboard Festival in August, 2014, and is composed for Anna Maria.
The Clavichord:
The instrument is kindly lent to us by the Dutch Clavichord Society: a large, 18th c.type clavichord, built by Sander Ruys, after Christian Gottlob Hubert, 1772, with a range of five octaves (FF – g3).
During the Late Baroque and Classical Periods, the humble little clavichord, an instrument used by organists since the Renaissance to rehearse, experienced a major transformation. It grew both in size and range, becoming a true competitor to the harpsichord and to the emerging fortepiano. Audiences today are surprised to learn that the clavichord was the favorite keyboard instrument of Johann Sebastian Bach and his most famous son, Carl Phillip Emmanuel Bach. Both argued that one could be particularly expressive and subtle on it, since the intimate instrument allows for both dynamic and agogic variation. Mozart often traveled with a clavichord, which he must have used on more than one occasion to perform his sonatas, fantasias and variations sets. In the Nordic Countries, the clavichord continued to grow and was favored well into the nineteenth century!
Anna Maria McElwain is a Finnish virtuoso of the instrument and a profound and soulful musician. She will delight us by revealing in her performance on the clavichord and the square piano, new and surprising aspects of two beloved Beethoven sonatas. She will also perform a new composition for the clavichord, James Hewitt's Preludes on the Four Elements. The work was premiered at the Nordic Historical Keyboard Festival in August 2014 and was dedicated to her by the British composer.